Lussmanns is founded on the fundamental belief that it's possible to be ethical and profitable.
What we're trying to do is make sustainable dining accessible to everyone – providing a 'classy but classless', locals-driven alternative that consistently delivers great
food, service and value to diners. Our aim is to promote sustainability and in the words of the Independent on Sunday, to be 'ethical, delicious and preach-free'.
Lussmanns are founding members of the Sustainable Restaurant Association, winners of the Food Made Good Awards 2018 'Source Fish Responsibly' and now the only restaurant group currently in the UK to be completely MSC-friendly.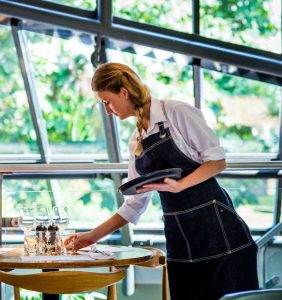 Our Great British Suppliers
We're proud to support a range of local and national ethical suppliers.  Find out more.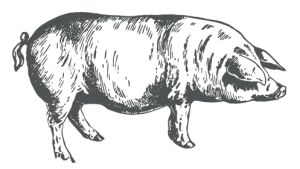 Woodland-Reared
Pork
Free-range British Saddleback pork, from a champion breed of pigs naturally reared in Sussex, has been supplied by our farmer, Will since 2007.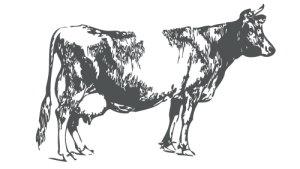 Grass-fed and
Organic Beef
Our organic mince is certified by the Soil Association, and our dry-aged grass fed ribeye steaks come from award-winning Donald Russell.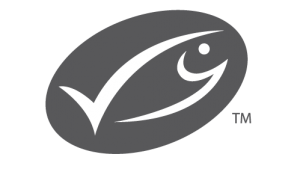 MSC
Sustainable Fish
Seafood with this mark comes from a fishery that has been independently certified to the Marine Stewardship Council's standard for a well-managed and sustainable fishery. MSC-C-53712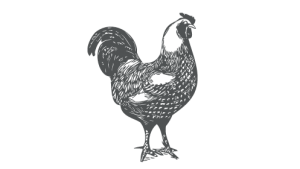 Free-Range
Chicken
Bred in Warwickshire, our fantastic British Label Anglais Red Cornish and White Rock chickens grow to full maturity, creating a more satisfying flavour.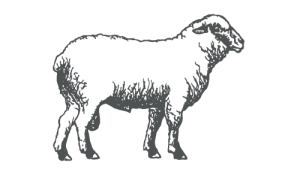 Organic
Mutton
Our organic mutton is born, bred and reared on the lush grass at Rhug Estate Organic Farm in Denbighshire, Wales with the highest animal welfare standards.