On The Green

Harpenden

20a Leyton Road, Harpenden, Herts, AL5 2HU
01582 297444 | [email protected]

UPDATE: We are now fully open. Choose from first come, first served for the courtyard or book online for the partly covered, heated area and indoor dining.

Situated in an 18th century former coach house overlooking Leyton Green, Lussmanns Harpenden has a delightful rural character and feel. Guests can enjoy courtyard dining in the charming walled garden and private meals in our lovely first floor room. We are a short stroll from leafy Rothamsted Park, the boutique high street shops and Public Halls.

For all large reservation enquiries, please email [email protected].

You can also view our events brochure for more information.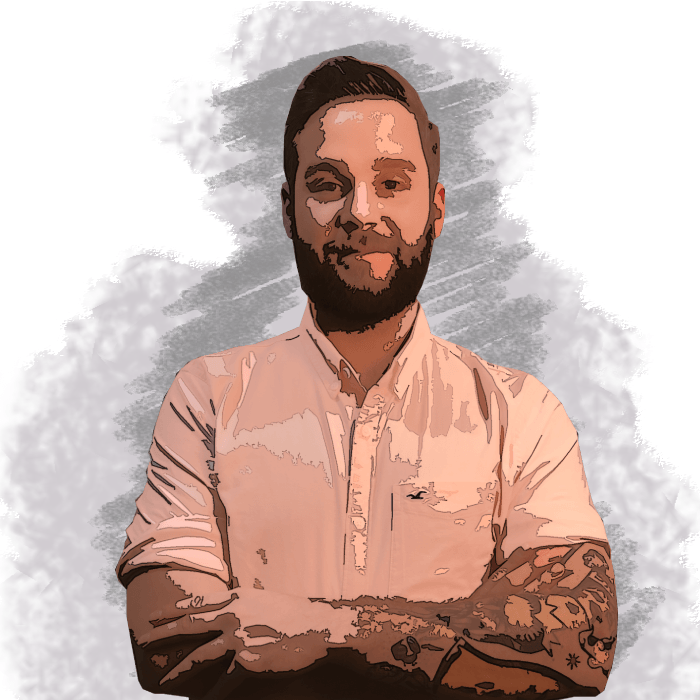 Restaurant Manager
Michal Balaj
My career began as a teenager, working at a local restaurant before making a life-changing move to the UK. After working my way up from waiter to restaurant management, I was given a chance to run the beautiful Lussmanns restaurant in Tring, and now run the Harpenden branch. I take special pride in the camaraderie amongst the entire restaurant staff, as well as Lussmanns' one-of- a-kind cuisine and beautiful, historic location.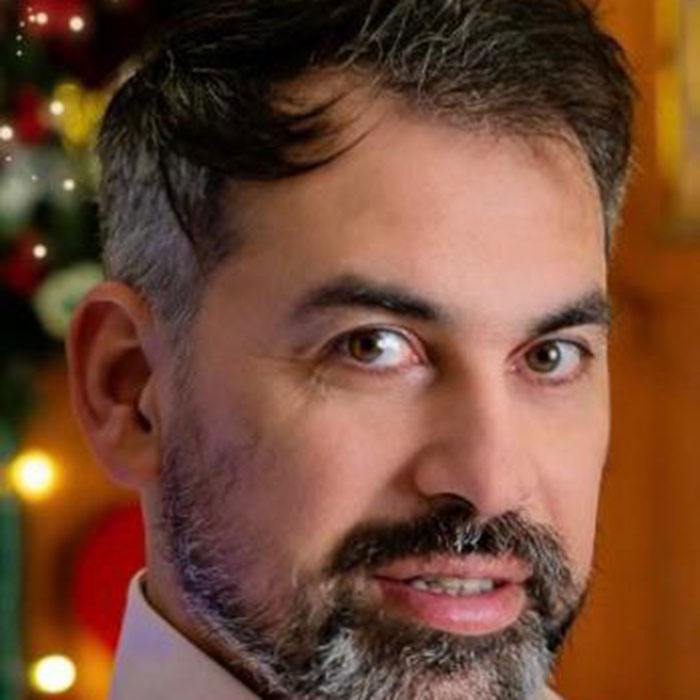 Head Chef
Bogdan Cozma
I started my career with Lussmanns a decade ago, working my way up from kitchen porter to one of the most senior chefs here. I have such passion for what we do, developing wonderful dishes for customers to enjoy, and always leading the way with sustainability and ethically sourced food. I'm very proud to work for Lussmanns and excited for the future challenges ahead.
Restaurant Information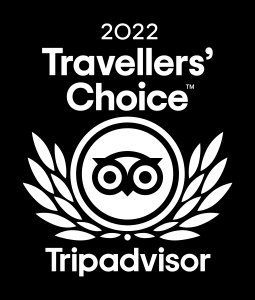 Your health is very important to us. We have introduced a variety of safety measures including social distancing, personal protective equipment for staff and additional cleaning and sanitising procedures. Find out more
Lussmanns Harpenden is arranged over two floors – providing ground floor space for 46 guests and alfresco dining in our courtyard (weather permitting). We also offer private dining in our lovely first floor room seating 8-10, which is perfect for small business functions and family celebrations. Please contact the manager for more information and to make your booking.
Disabled Access
Please be aware that our restaurant entrance has two shallow steps and do let us know if you would like a ramp. We have a wheelchair accessible toilet with baby changing facilities. We recommend that guests let us know in advance if a wheelchair space is required, so that we can make the appropriate table arrangements.
Parking Information
Street parking and nearby car parks. See map below for detail.
DOGS
Our Harpenden restaurant does not permit dogs inside.
Dogs are allowed in the garden area provided they:
are kept on a short lead and under control
remain on the floor at all times
are quiet and well behaved
are not fed from your plate
arrive and leave via the garden only
Owners are responsible for their pet's behaviour and we reserve the right to ask for dogs to be removed at any time.
Please ask if you would like a water bowl.
Assistance dogs are welcome in all areas of our restaurant.
Transport Links
Rail: Harpenden Station is a five minute walk from the restaurant. Bus: Various local bus services stop close by the restaurant. Taxi: Harpenden Taxi Company 01582 800800.
Food Hygiene, Allergens and Ethics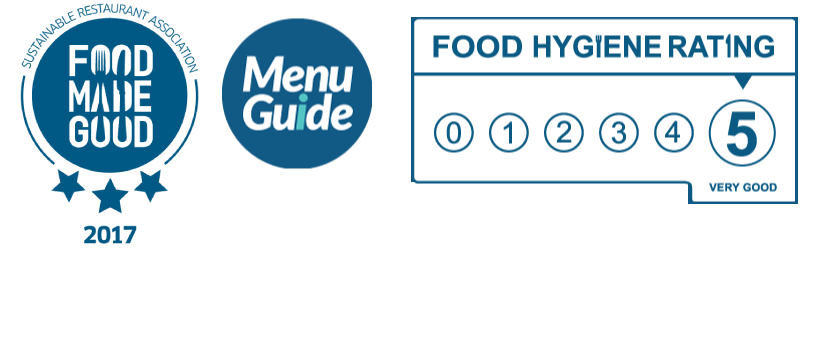 We are presently rated as a 5* restaurant by the Food Standards Agency
When eating with us we provide a clear and accurate account of all allergen and dietary information regarding our menus. View our allergen menus.
Lussmanns is a sustainable and multi award winning restaurant group. For more information regarding our ethics, awards  and the suppliers/farmers we work with click here.
Opening Times
Monday – Thursday 12pm – 9.00pm (Last Booking)
Friday – Saturday 12pm – 10.00pm (Last Booking)
Sunday 12pm – 8.30pm (Last Booking)
*unless it's a Bank holiday when we will close on the following Tuesday