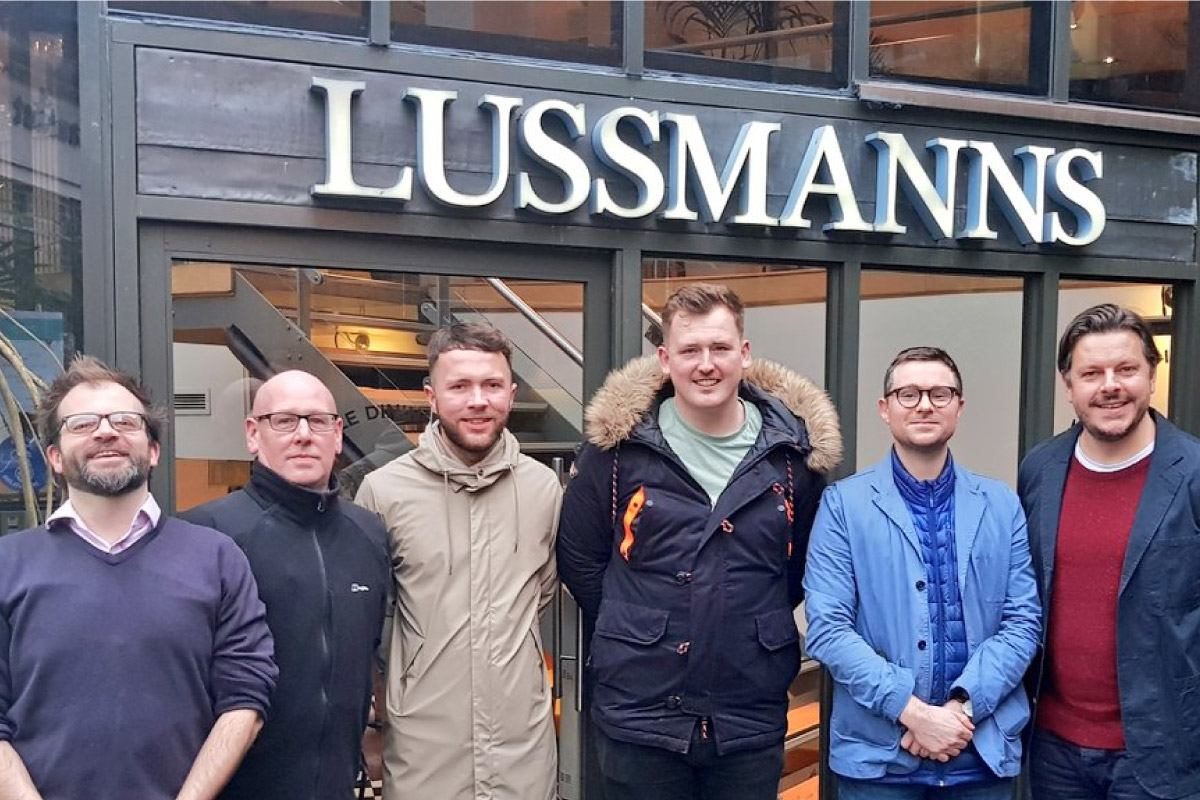 Dream Team Dinner
Lussmanns join forces with Dylans St Albans, St Michael's Manor and The Pudding Stop to create a stunning four course menu. Tuesday 3rd March. Tickets on sale now.
We Are Opening in Oxford
Careers at Lussmanns, Oxford
If you're interested in pursuing a career with Lussmanns in Oxford, please contact [email protected].
Sunday Times Magazine
Lussmanns included in Marina O'Loughlin and Giles Coren's top 100 favourite eating spots in the UK. Find out more.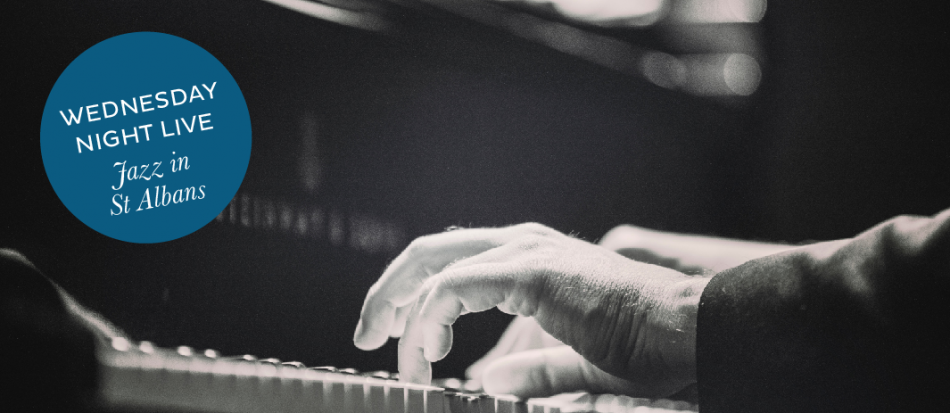 Wednesday Night Live
St Albans
Every Wednesday night make sure you join us for live music. We are delighted to welcome young and emerging talent.
Book St Albans