Save 50% at our new Oxford restaurant
Celebrate and save

Join us in Jericho between 4th and 23rd March and celebrate our new arrival with 50% off food.
Get your voucher.
Sunday Times Magazine
Lussmanns included in Marina O'Loughlin and Giles Coren's top 100 favourite eating spots in the UK. Find out more.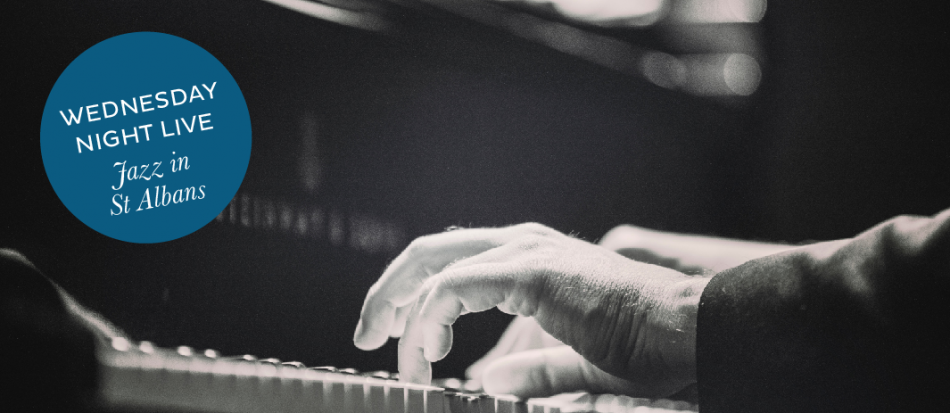 Wednesday Night Live
St Albans
Every Wednesday night make sure you join us for live music. We are delighted to welcome young and emerging talent.
Book St Albans