Celebrate Christmas With Us
Book your festive celebrations with us now and celebrate in style. View menu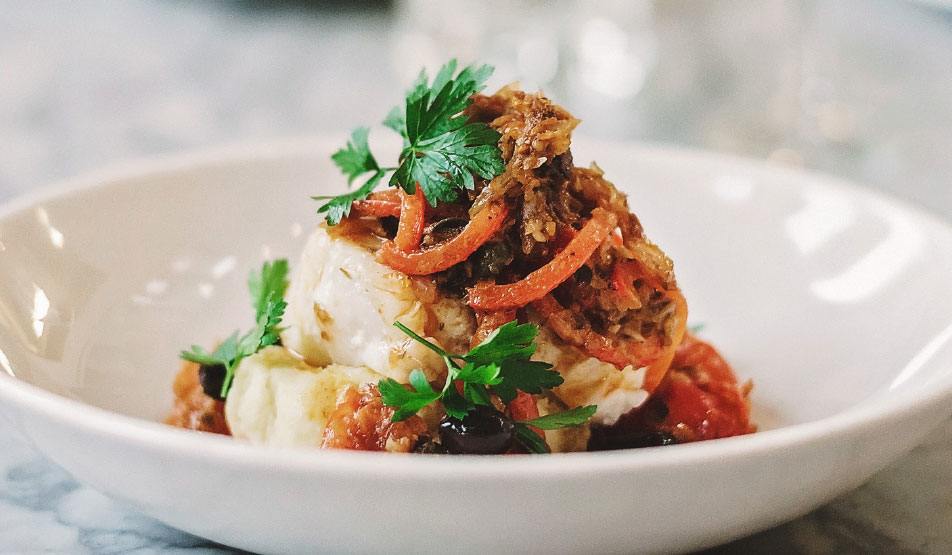 Autumn Menu
Enjoy seasonal specials alongside Lussmanns' classics with our new Autumn menu.  Available from 6 Oct 2021. View Menu
Join Our Team
We are always looking for talented full-time and part-time staff. If you love food and want to develop your career with an award-winning restaurant group, read on… Find out more
SUNDAY TIMES MAGAZINE
Lussmanns included in Marina O'Loughlin and Giles Coren's top 100 favourite eating spots in the UK. Find out more.

Tomorrow at the #oldfivebells in #Berko we will mark the end of the build and the beginning of its new existence as a @lussmanns restaurant....opening soon
#excitingtimes
#sustainablerestaurant
#localsfavorite
#berkhamsted
#hertfordshire

@lussmanns we have your private room or space ready.
Call us locally and we will do the rest 👍🍽🥂
#notjustforchristmas
#sustainablerestaurant

#lussmanns #berko coming on....those on our mailing list will be te first to book 🍽🥂👍

#fishfriday 🐟 @lussmanns with lots to love with our new #autumnmenu 🍁 but this is a @nickmcgeown classic - @mscintheuk cod & shrimps 🐟

#vegan hit on our menu
Baked spiced aubergine with chimichurri and pomegranate plus a side on us👍
#sustainablekitchen #hertfordshire

Good to talk to the @bbcnews about #staffing #hospitality & the importance in better #pay improved #workingconditions and our historic reliance on #immigration in #catering today.