Our first Lussmanns opened as an Eatery in November 2002, just off the Portobello Road in North Kensington. We quickly established ourselves as the locals' favourite; attracting residents, office workers, builders and B-list celebrities, who would rub shoulders over coffee and croissants.
Having earned a reputation for making great sandwiches and being able to remember our locals' favourite tipple, our name reached the BBC at White City where David Bowie, unhappy with the food offering on the Jonathon Ross show, had demanded better. Lussmanns had made it big, if only for one night!
We then branched out into 'food-to-go' delivered by bicycle and opened a second in-house cafe at (the then) John Brown Citrus Publishing, the current publishers of Waitrose magazine.
Unable to expand further but impatient to build on our early successes, after two years we decided it was time to move and left London for a new home in Hertfordshire in June 2004 to open a real restaurant.
Since then, Lussmanns has grown into an independent group with five restaurants 'doing Hertfordshire proud' (The Good Food Guide). Our original aim – to make sustainable dining accessible to all – still hasn't changed.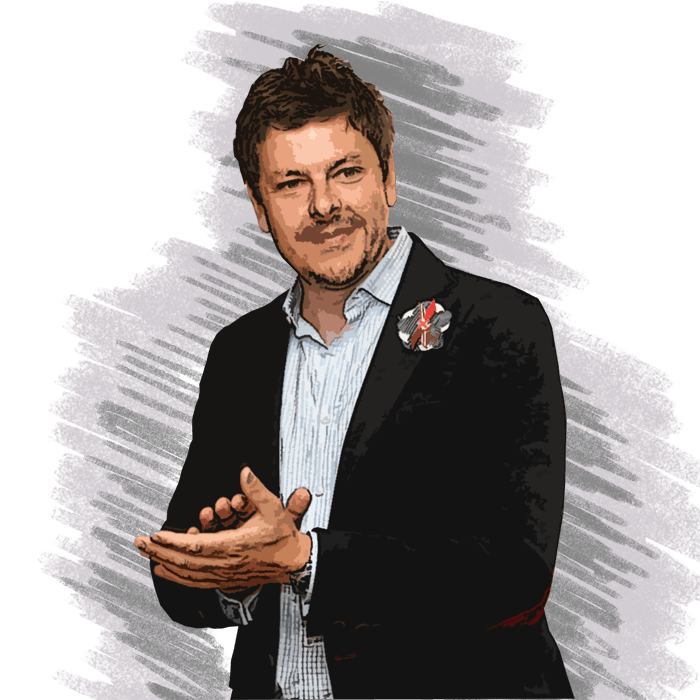 Andrei Lussmann,
Managing Director
[email protected]
I have worked in the Hospitality sector for 28 years, initially gaining experience with companies such as Forte and Bass during which time I completed my Hospitality & Business degree at Birmingham Polytechnic. I then joined Pizza Express, managing some of their flagship restaurants, directing all of Pizza Express's operations in the Channel Islands and becoming one of their International Franchise Managers. After leaving Pizza Express, I further developed my portfolio with Fish Diner and latterly, Corney & Barrow in the City where I developed an excellent understanding of, and thirst for, good wine. In 2002, I set up Lussmanns with the simple view that you can enjoy good ethically sourced food, served in an attractive and timely manner at terrific value for money prices. Favourite dish: wild South Coast sea bream with Chichester wild clams, garlic, thyme & cherry tomatoes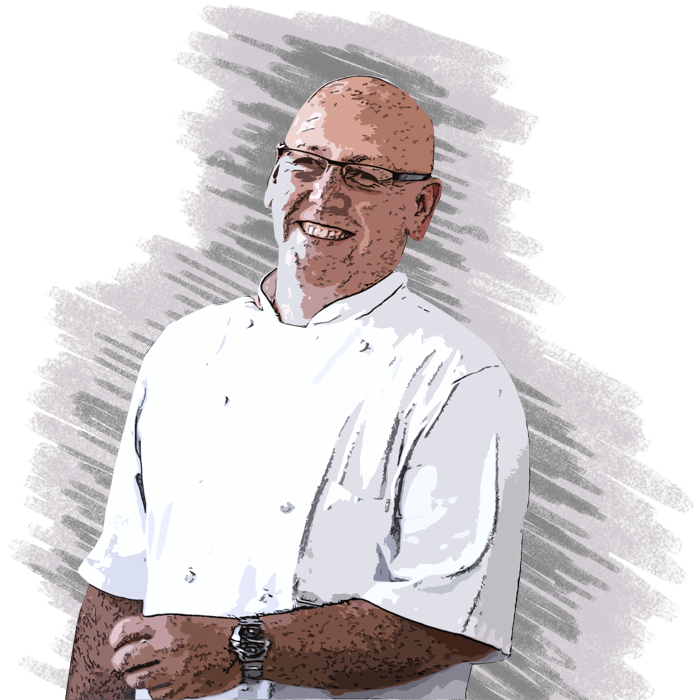 Nick McGeown,
Group Head Chef
[email protected]
I have worked in the catering industry as a chef for 30 years, working my way up the ladder from commis chef to executive head chef in the space of 10 years. I then decided to start my own business and set up a quiet but successful gastro pub in a quaint village in Rutland, achieving entry to the Good Food Guide. After taking the business as far as it could go I worked with the Meat and Livestock Commission as a development chef, educating catering students across the country on the importance of the welfare of our meat from gate to plate. In 2008 I was luckily enough to join Lussmanns for five years, returning in 2015 to work with people who share my passion and enthusiasm for food.
Favourite dish: crab linguine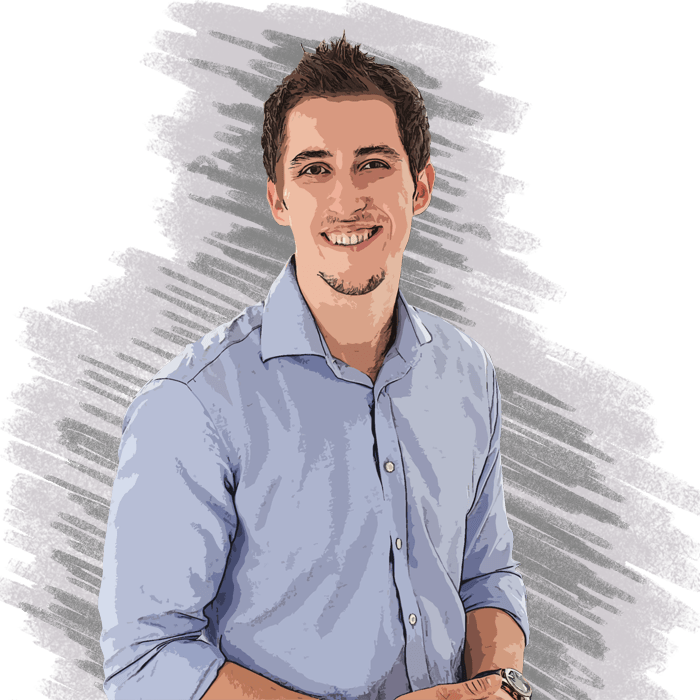 Tom Filip,
Operations Manager
[email protected]
I have been involved in hospitality since 2005. Starting at the bottom, progressing through the ranks. Working for large chains and independent restaurants. Having seen first hand both back- and front-of-house, for a number of years, gave me a great insight into this fantastic industry. I have been working for Andrei since 2007, initially managing Lussmanns in Hertford, followed by St Albans and opening Lussmanns in Harpenden in late 2013. I currently manage the operations side of all five restaurants and look forward to another five in the future!
Favourite dish: duck confit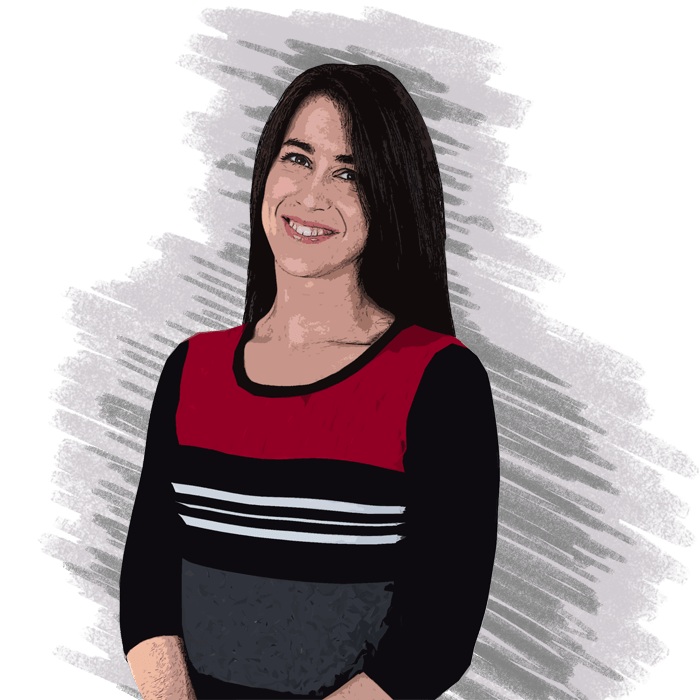 Laura Easter,
Human Resources & Customer Relations Manager
[email protected]
Lussmanns and I go back a long way ~ I started waitressing in the Hertford restaurant in 2008. I then spent two years teaching, before realising that my passion for food, wine and people wasn't going away. Returning to Lussmanns in March 2013, I gradually worked my way up the ladder to be the restaurant manager in St Albans before progressing into my current role. I love working for Lussmanns and being part of such a professional, passionate and exciting team of people.
Favourite dish: Sussex woodland-reared pork schnitzel caper, chilli and shallot linguine
Board of Directors
Luke Johnson, Tim Hope, Adrian Podmore, Dick Kelly
In April 2016, Luke Johnson invested in Lussmanns Fish & Grill, becoming a major shareholder and joining the Board of Directors. The well-known entrepreneur and Chairman of private equity house Risk Capital Partners brings a wealth of knowledge and experience from his impressive portfolio of hospitality businesses, which includes Gaucho, Patisserie Holdings, Bread Ltd (Gail's Artisan Bakery), Feng Sushi, 3Sixty Restaurants, Genuine Dining, Draft House, Grand Union and Small Batch Coffee. Download our news release [pdf]
Artwork
We are fortunate to enjoy the art of Jennifer Lussmann, which displays in our restaurants. Jennifer is a contemporary British abstract artist currently living and working in the South of France. Find out more at www.jenniferlussmann.com