News
Find out what we're up to, see what's new on the menu, take a look behind the scenes and read Andrei Lussmann's blog for a very personal perspective on the challenges of running a sustainable restaurant group.
Every year, we assist a wide range of charities and local community events. Since 2017 we have donated over £21,500 to local charities and our current partner is The Muscle Help Foundation.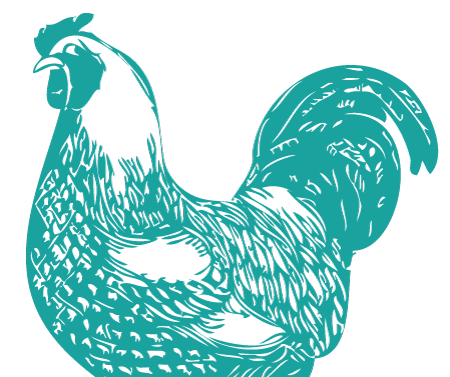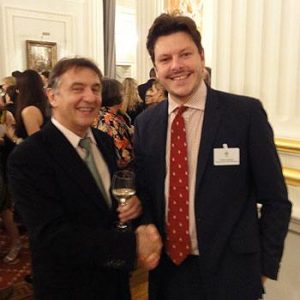 Eating fish with Raymond
Eating fish sustainably is the only way, today and every day, and we ignore this at our peril.  Mansion House
Read more.