News
Find out what we're up to, see what's new on the menu, take a look behind the scenes and read Andrei Lussmann's blog for a very personal perspective on the challenges of running a sustainable restaurant group.
Every year, we assist a wide range of charities and local community events. Since 2017 we have donated over £21,500 to local charities and our current partner is The Muscle Help Foundation.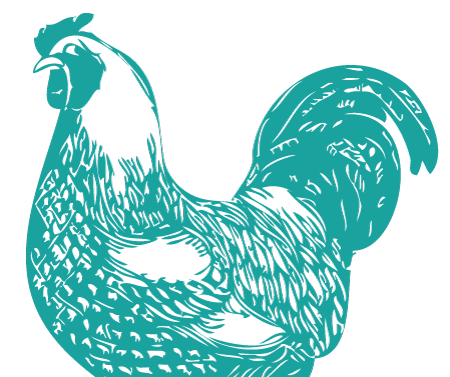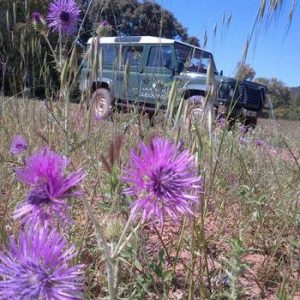 A day in Provence
I spend part of my year scurrying around the country reviewing both ingredients and suppliers alike. This has always been
Read more.