'environmental degradation is pushing our oceans to the brink of collapse'
To coincide with World Ocean's Day (8th June), we at Lussmanns are proud to be supporting the Environmental Justice Foundation's (EJF) Save the Seas Campaign and raising awareness about why we must choose sustainable seafood for the good of our oceans.
Between 8th June and 8th July, we'll be raising money for this worthwhile charity who are working to protect our oceans from plastic pollution, illegal fishing and protect marine wildlife, by donating £1 from every fish dish from our specials menu to the charity.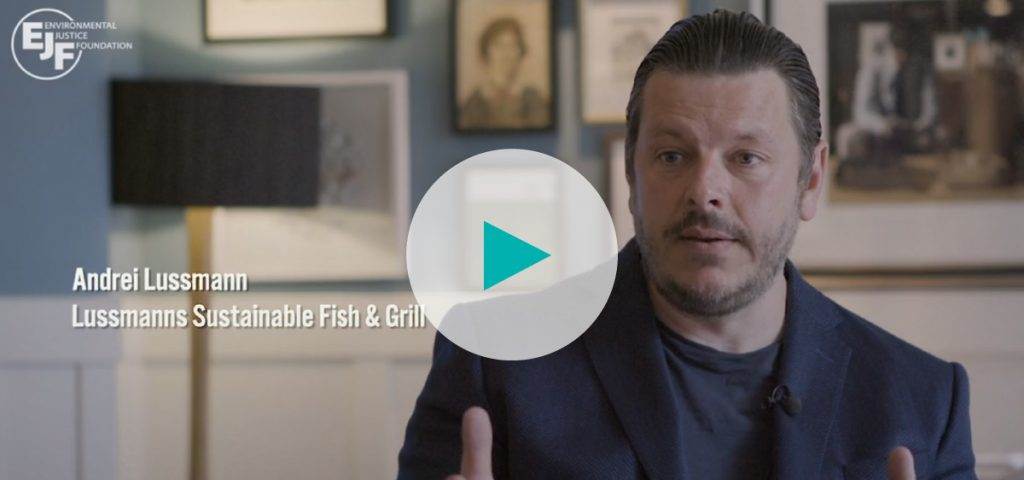 Now in its 7th year, EJF's Save the Sea campaign has generated real and lasting change within the global fishing sector working with coastal communities to secure sustainable livelihoods and protect marine wildlife. Through investigations we expose and act against illegal fishing and slavery at sea, which sadly infiltrates the seafood sector worldwide.
With your help we can keep up our strong momentum.