Whether you're catching up with friends or celebrating a special occasion, enjoy a complimentary bottle of Chapel Down's 'A Touch of Sparkle' wine when you dine as a group.
Ladies' Day at Lussmanns is available all day on Thursdays to groups of 4-6 ladies who pre-book a table at any one of our restaurants.
We are proud to serve Chapel Down wines in our restaurants, they are England's leading wine producer with an award-winning range of sparkling and still wines. Based in Kent, in the heart of the Garden of England, they produce wines of the highest quality. If you would like to know more about their winery estate, click here.
*One bottle of Chapel Down's 'A Touch of Sparkle' will be offered per group of 4-6 guests booking a table as part of the Ladies' Day at Lussmanns offer, and ordering min. 2 courses each. We reserve the right to withhold this offer at our discretion.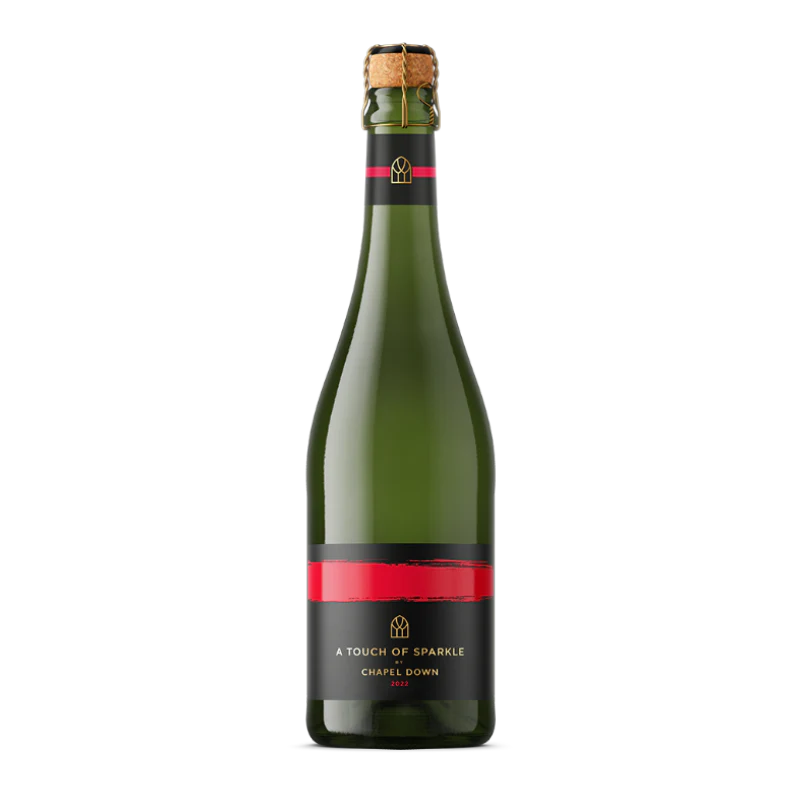 A Touch of Sparkle by Chapel Down is characterised by aromas of pineapple, grapefruit and elderflower. The gentle effervescence carries the tropical fruit and floral flavours giving a crisp, refreshing finish.
The wine has been gently carbonated so as to not overpower the delicate aromas of the grape varieties of Bacchus and Chardonnay.