Delivered to your door or click & collect.
Orders for one week only – commencing 6th April – 9th April.
(Every Monday we will update with a new weekly menu)
What we do
Our new delivery service of ready-made meals is here so that you can enjoy a touch of Lussmanns from the comfort of your own home. We have provided some of our most popular dishes for you to enjoy during these uncertain times, plus we aim to support the supply chain with the bare essentials of bread, veg. and other items, all delivered straight to your front door or available via click & collect.
This is a continually evolving delivery platform and all comments are welcome via [email protected]
Menus
Orders & Deliveries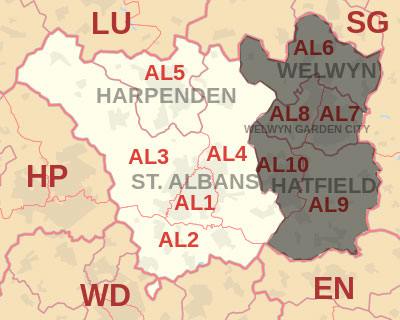 Our system is live and taking orders from Monday 6th April through to midday on Thursday 9th April.
Postcode zones AL1, AL2, AL3, AL4 & AL5 for deliveries (see map)
We will deliver from 10am – 6pm on either Friday or Saturday – we will let you know when
We will endeavour to call you approximately one or two hours beforehand
Deliveries will be charged at £5 per order
Mobile numbers & full addresses are mandatory
We will knock & drop your delivery at your front door
Please ensure you note any important delivery instructions if applicable
Click & Collect
St. Albans restaurant, Heritage Close entrance, any time on Friday 10th April from 3pm – 7pm
Hertford restaurant, any time on Friday 10th April from 3pm – 7pm
Hitchin restaurant, any time on Friday 10th April from 3pm – 7pm
Payments
All payments will be processed through PayPal
You do not need a PayPal account as payments can be taken directly via your credit or debit card
Orders are non-refundable
Orders must be paid for in advance of delivery, with a minimum spend of £30. (Excluding delivery fee £5)
Contact
If you have any queries, please contact Matt on 01727 851941 between Thursday and Saturday.
Feedback
What is your favourite dish? What else would you like to see on our evolving order list? Please contact Andrei and we will review all suggestions at [email protected]
Ready-Made-Meals