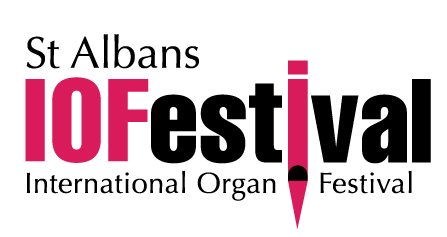 Good food and live jazz – 8 to 21 July 2019
Listen to live jazz every night during the St Albans International Organ Festival as the UK's most talented musicians perform for you at Lussmanns.
Reserve your table online at Lussmanns in St Albans. Please note that, during Jazz at the Festival, every table booked between 5pm and 7.30pm will be required back after two hours to meet the high demand from patrons wishing to enjoy free live music.
Guest Musicians – from 8pm (no cover charge)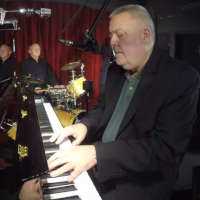 Mon 8 – Thurs 11 July 2019
Bob Haddrell
Much in demand, the Barcodes and Incredible Blues Puppies pianist writes with top Nashville artists, has recorded in the States with Billy Swan, and has toured with Chicago's Jimmy Dawkins and Dave Specter.
Book your table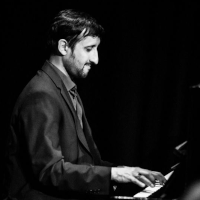 Fri 12 – Sun 14 July 2019
Mike Gorman
Mike Gorman is a UK based musician/composer. As a jazz pianist/organist he has worked/toured with many leading international artists. He has also worked with many of the UK's leading luminaries in the field including Don Weller, Guy Barker, Dee Dee Bridgewater, Mike is a also a regular member of The Peter King Quartet and The Jim Mullen Organ Trio.
Book your table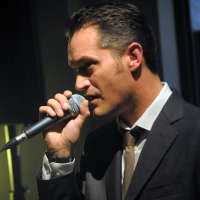 Mon 15 – Wed 17 July 2019
Iain Mackenzie
The principal male vocalist for the Ronnie Scott's Jazz Orchestra, Iain performs classic Jazz & Swing standards with golden era charm, and a contemporary edge.
"The real deal…seriously talented" Kevin Spacey
www.iainmackenzie.co.uk
Book your table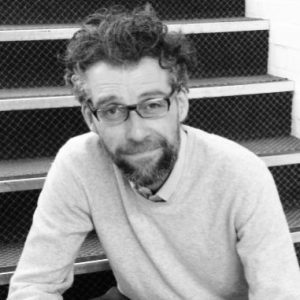 Thur 18 – Sun 21 July 2019
Gareth Hunt
Gareth studied Classical and Jazz piano at the Guildhall School. He has gigged in a variety of contexts and led his own quartet and trio. Gareth currently holds positions at the Purcell School and St Paul's Boys School where he coaches small groups and teaches jazz piano.
Book your table